Welcome, potential new Brand Ambassador! 
We're excited to have you join us in our mission to help women of all ages achieve wellness and balanced hormones.
– Veronica, Michael and Deb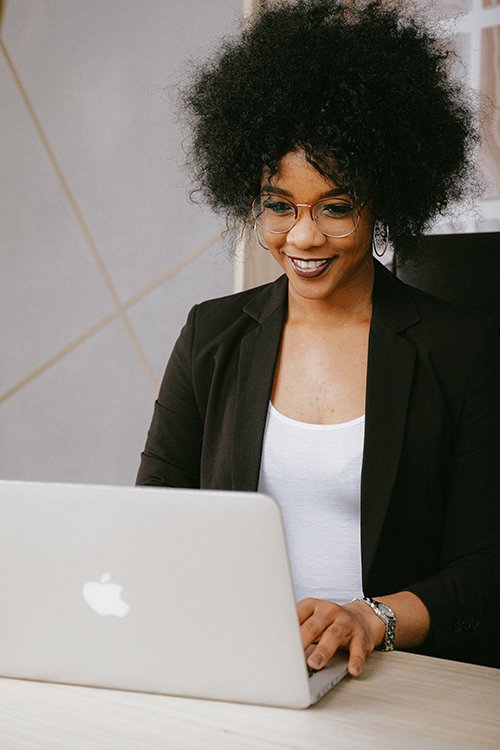 We have something for everyone here.  If you're financially motivated, check out some of the many elements we have built into our Affiliate program below.   If you're more interested in free products and significant discounts, we will be launching our "Official" Brand Ambassador's  program very soon! 
Back Office
A dashboard to track your performance, view earnings, retrieve your referral URL, find creatives, and more!
Real Time Reporting
Track your referred visits, referrals, earnings and  registrations in real time, without delay.
Integrated Payout Service
We  pay our brand ambassadors directly to their bank accounts with our dedicated payouts. 
Longevity and Persistency Bonuses
Full tracking and payouts FOREVER on your referrals. 
Refer a Friend
A perk for our raving fan customers. Same program for you when you refer your friends and family. Yes Please! We love when you rave!
Link Generator
Generate your own referral links from the Affiliate Area with the built-in referral link generator.
Are you passionate about Living in Balance and maintaining Wellness? Become a Felicity Organics Brand Ambassador and together we will work together with and for "Every Woman that Aspires to Heal Herself."